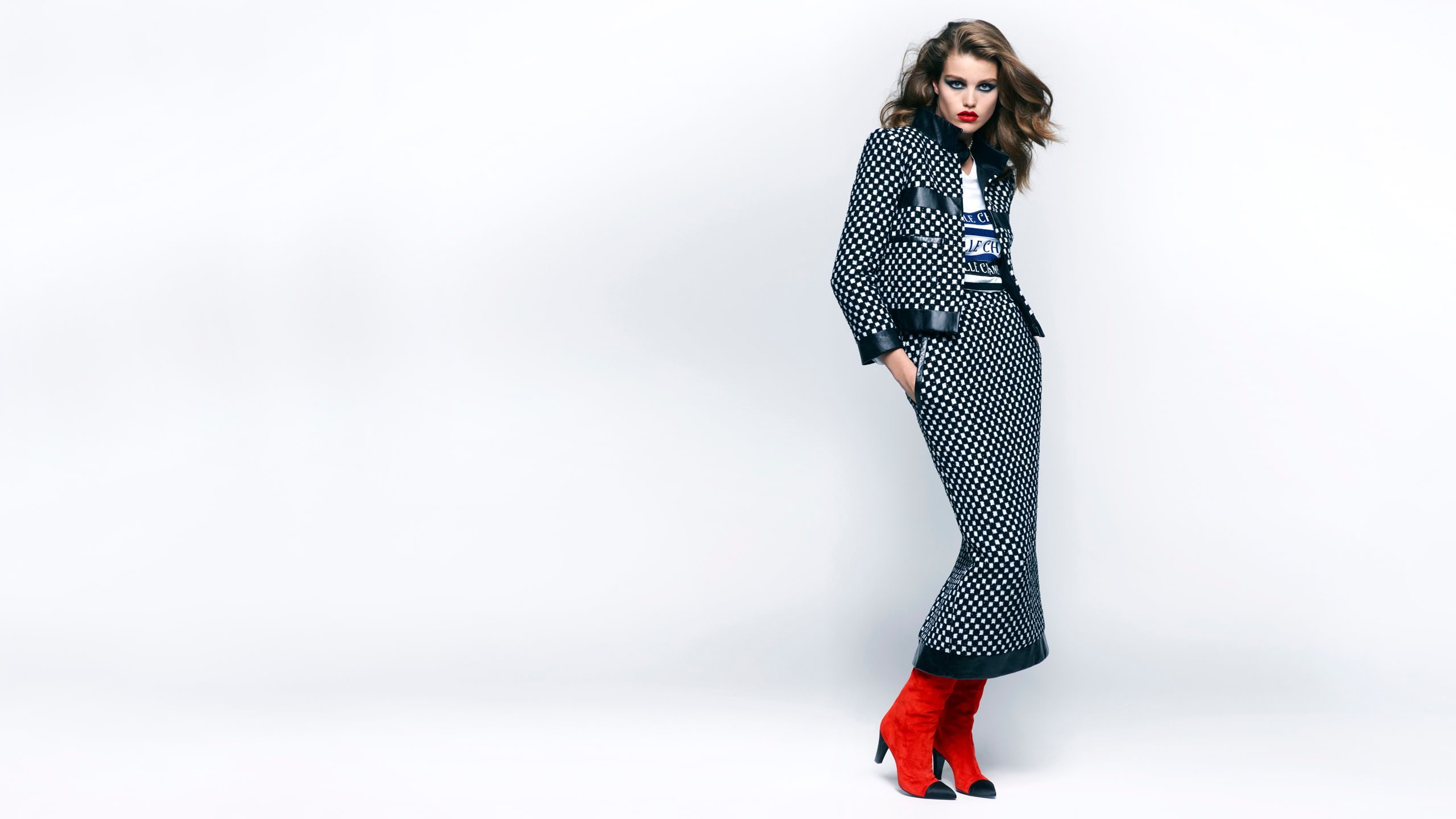 MME INTERNATIONAL is a  Trading  company.
We're a dynamic, global powerhouse ,  dynamic lifestyle brands and associates working in locations across the globe.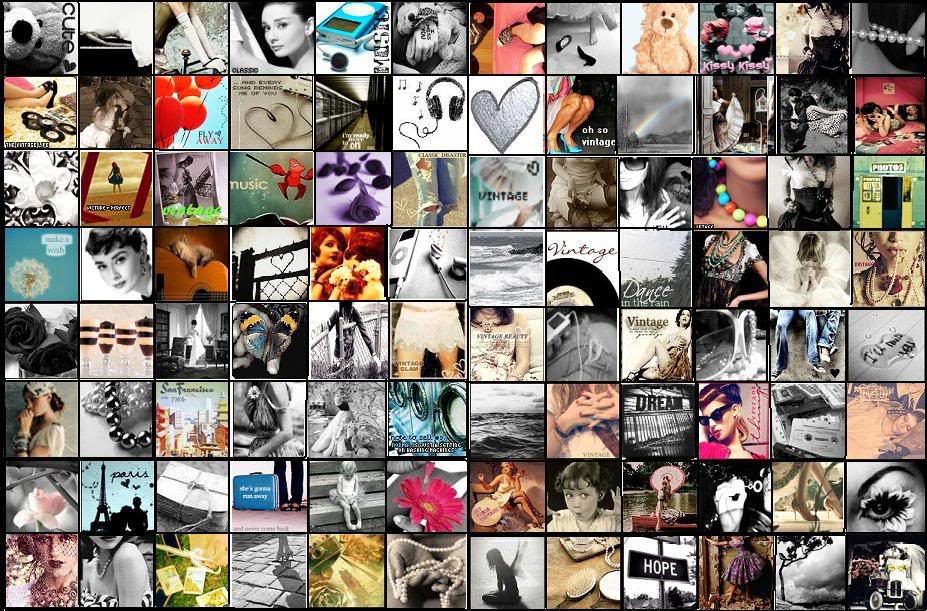 Our product  are sold in more than 150 countries through retailers in all channels of distribution, from mass to department to specialty retailers.
In addition many of our products also sell directly to consumers over the Internet.
Sourcing and manufacturing are managed through our Global Supply Chain organization, which oversees the production of 21 million items annually at more than 1,400 owned or sourced facilities in locations around the world.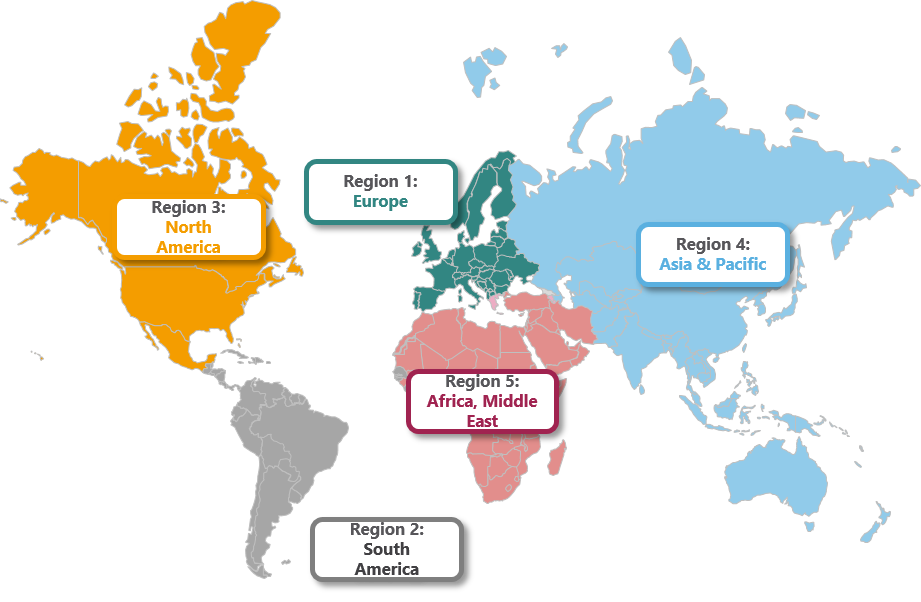 Our business is organized across five key global regions.
---
WE ARE EXCLUSIVE DISTRIBUTORS FOR THE FOLLOWING PARTNERS: